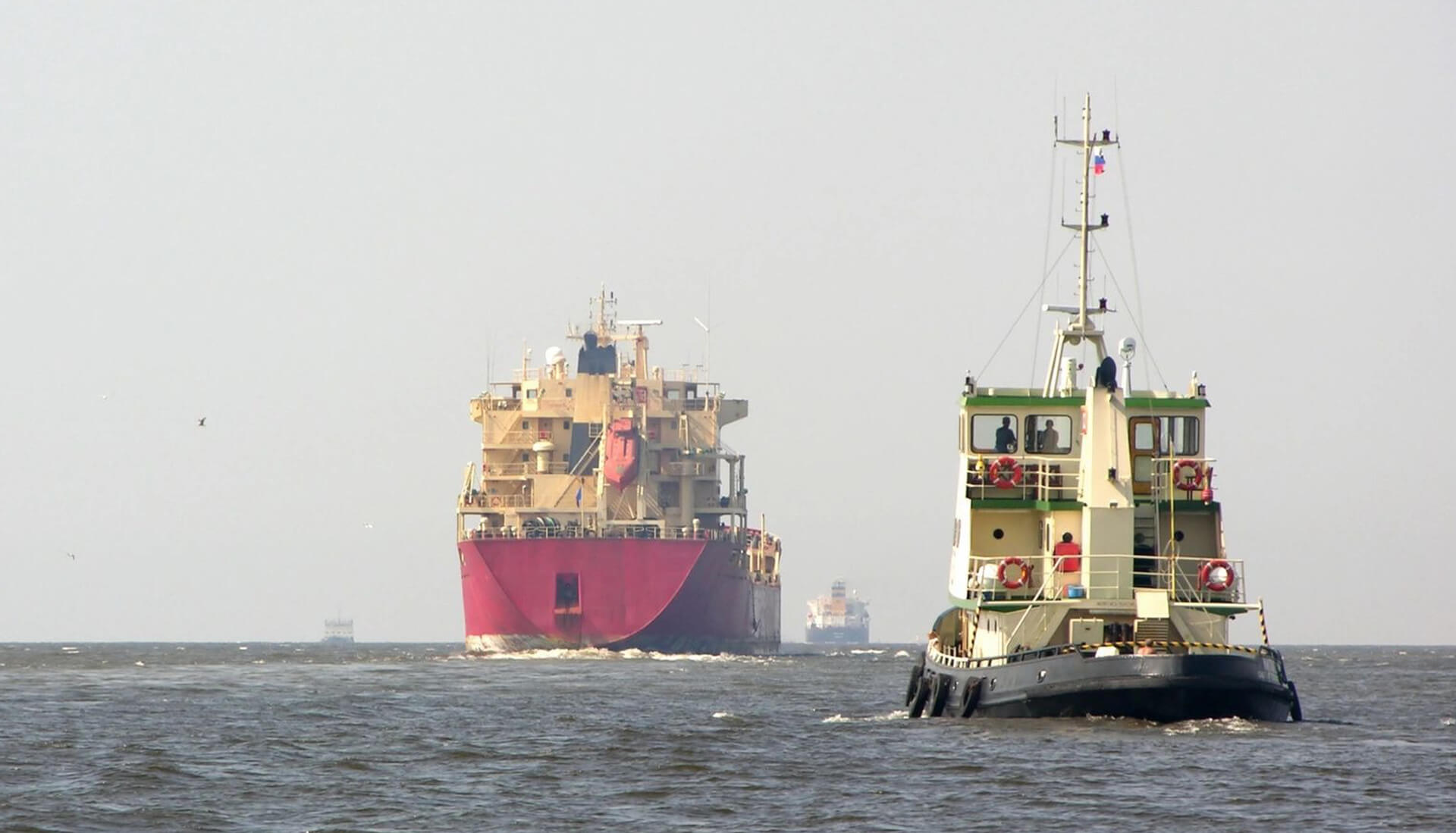 Idle Mitigation - Hybrid
Power Systems for
River Boats and Tug Boats
Technical Support
on Selection, Purchase,
and Use of Hybrid Power Systems
The Large Diesel Engine User Source for Idle Pollution Reduction Equipment
A Global Leader in Idle Pollution Elimination for High-Power Diesel Engines in the Inland Shipping Industry
Full Idle Pollution Reduction Service for Large Diesel Engine Users
We at SpM realized early on in the development of our service that leasing time support and real-time support require a completely integrated approach. This is the key ingredient to perfecting hybrid power system technology utilization as required by the end-user of large diesel engines. 
So over time, we have developed expertise and operational tools in a range of user areas that include the following categories:
Frequently Asked Questions
The same warranty provided by the original equipment manufacturer plus our leasing lifetime support on all systems provided, which includes umbrella warranty on the installed integrated systems.
Provide continuous support and fully-rugged, automated, and integrated systems. SpM provides the most convenient, comprehensive, and constant support to operators anywhere.
Yes. SpM provides complete on-site installation, integration, and training on systems provided.
Yes. SpM provides a no-obligations, free-of-charge one-month testing period on customer's selected transport. SpM provides on-site installation and operational analysis for demo systems.
SpM specifies, demos, installs, supports, maintains all hybrid power systems provided. SpM repairs systems in the instances when rarely needed in our very reliable hybrid power systems.
SpM provides large diesel engine users with the best idle pollution elimination systems with the best service in the market while reducing customer's operational cash flow.